✨Take advantage of this special ONE TIME FDN offer today!✨
LIMITED TO 100 Sets only!
FDN SPECIAL OFFER
Sale price

$297.00

Regular price

$363.00
Adding product to your cart
In Four Minutes Hear How This Will Be A Sleep Changer For You

You are on the right path to reclaiming
your sleep, energy, and health
OPTIMIZE YOUR SLEEP, HEALTH, AND HORMONES
IN ONE PAIR OF GLASSES
VivaRays Clip'N'Go system combines the daytime, evening, and nighttime lens technologies in one frame. This enables you to seamlessly transition from one to another and balance out your light consumption from day to night so you can once again live in perfect rhythm and reclaim the power of sleep
How to Use VivaRays Clip'N'Go Glasses
3 Different Lenses For Different Times of the Day, Because Light
Changes in Nature and so our lenses
Daytime Lenses
Experience More Energy & Focus
★★★★★
"I love these glasses for a few reasons. They are stylish, they are comfortable, and they are versatile."
—Dr.Sachin Patel
Wear the yellow DayGo'z lenses during the day whenever you are indoors under artificial light or in front of digital screens to protect your eyes from harmful blue light that may lead to eye strain, fatigue, headaches, and migraines.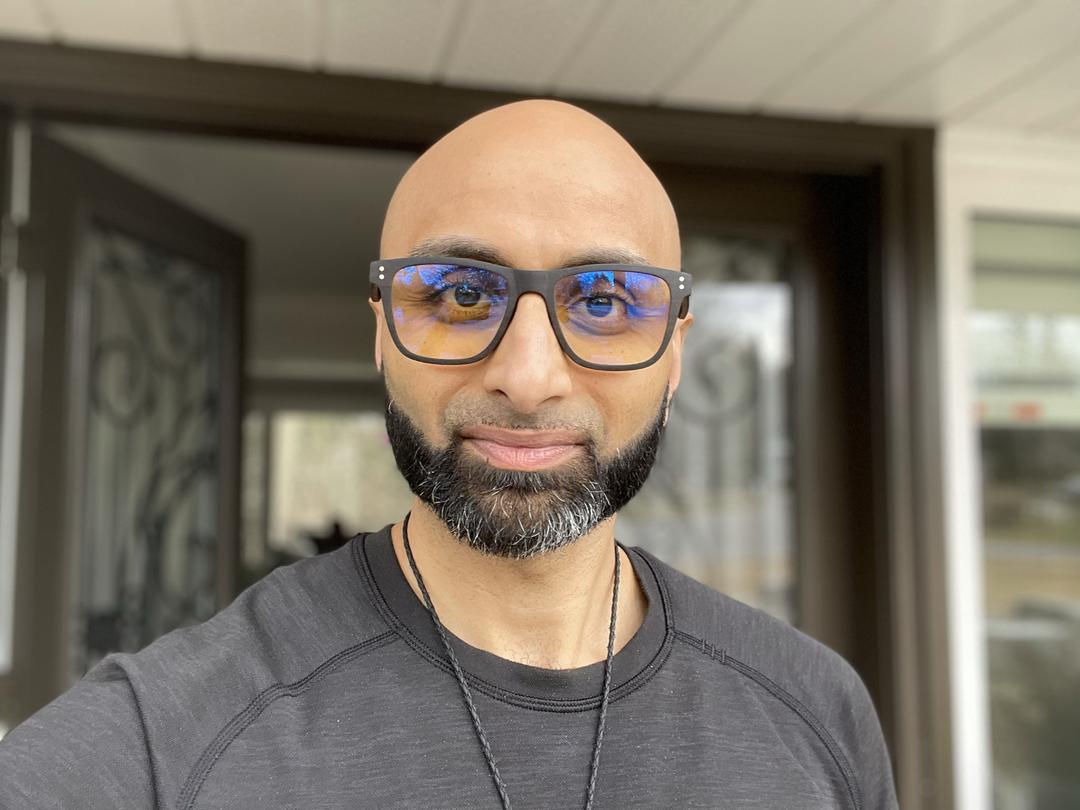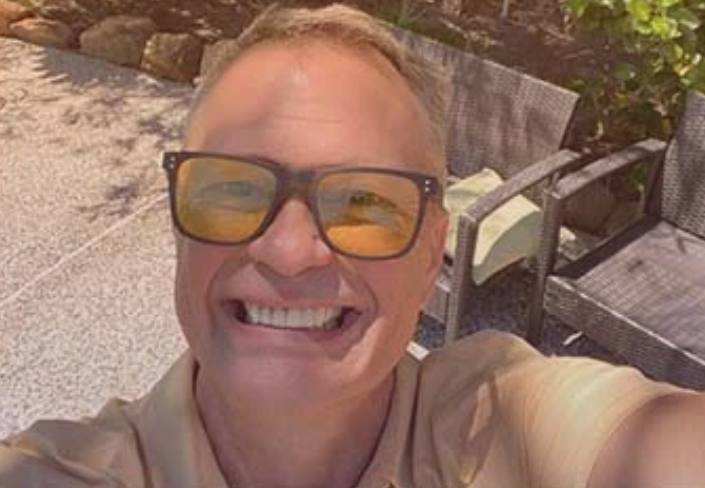 Evening Lenses
Easily Unwind in the Evening
★★★★★
"Love my glasses. After starting to use them in the evening I can feel my body start to get tired and wind down. It's that magical wind down I feel only when I'm camping, but now also at home."
—Dr. Bob Rakowski
Once the sun sets, snap on the orange lenses. These lenses mimic the color temperature of a bonfire. You will experience a reduction in your cortisol and notice a reduction in stress and anxiety.
Night-time Lenses
Fall Asleep Quicker, Sleep Deeper
★★★★★
"Since starting to wear my VivaRays, I have experienced better sleep quality, better focus throughout my day, definitely more energy."
—Suzie.D
Clip-on the Sleeper'z red lenses two hours before you sleep. They are designed to emulate full darkness or the end of a fire. They block 100% of the blue and green light which means you will be able to sleep much deeper and wake up more energized.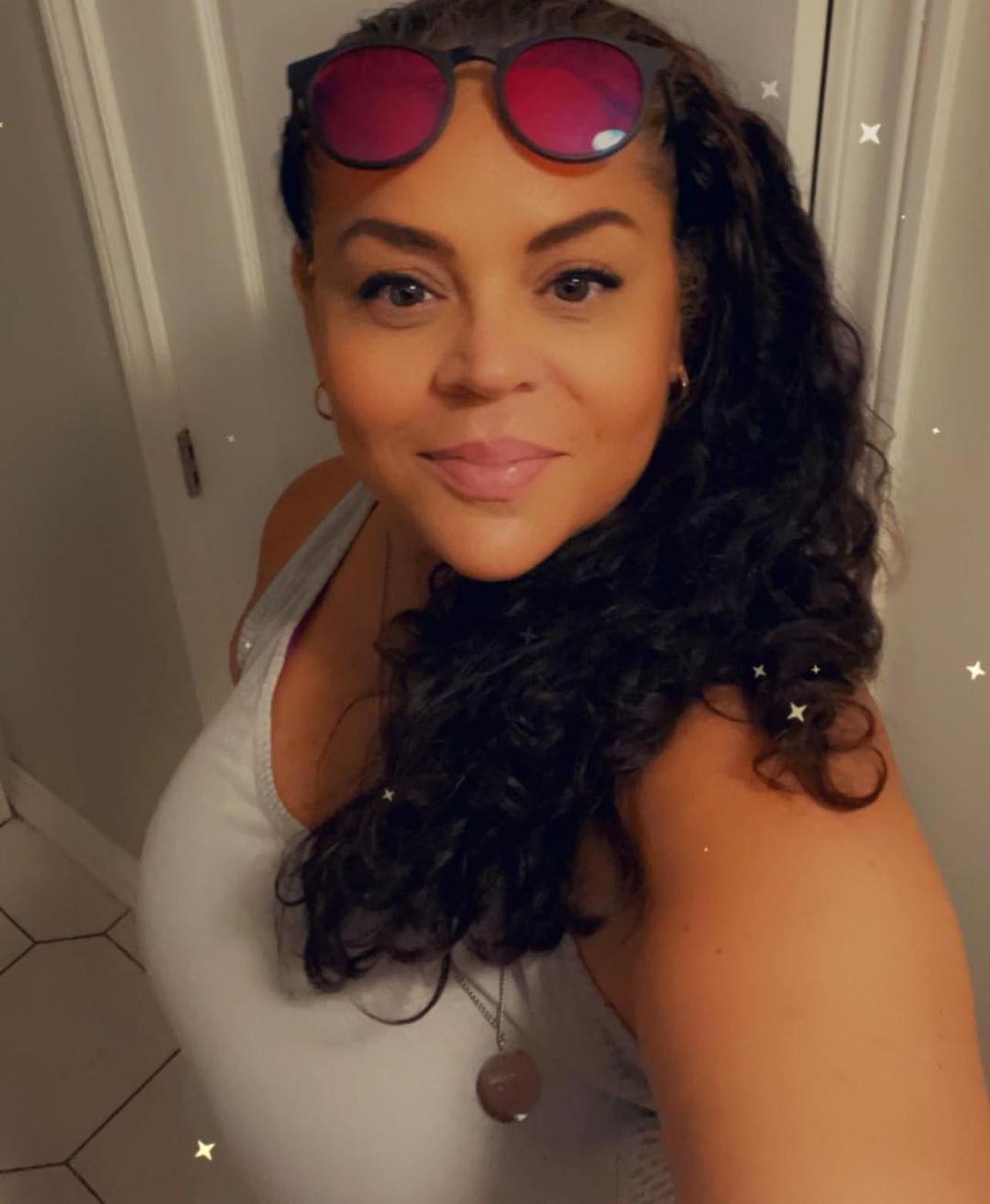 To acquire ALL-day protection people would normally have to purchase 3 different glasses, costing them over $400 and over $800 with a prescription. As you can imagine this made All day protection quite expensive especially if you're purchasing for your entire family, but now because of VivaRays Clip 'N' Go'z you can get ALL 3 lenses, so you have protection throughout the DAY, EVENING AND NIGHT for only $297
AND THE DEAL GETS BETTER…
We have included the FDN Special Offer, which entails all the products, coaching, and tools that will help you optimize your sleep and health! This is an exclusive offer for FDN participants ONLY and it is offered for a limited time
It is TIME to reclaim your SLEEP
Here's Your FDN Special Offer
Here's Exactly What You're Going To Get With The "FDN Special Offer''
VivaRays Clip'N'Go Glasses (

Value $ 420

)
Full-Day Junk Light Protection in one pair of glasses. VivaRays Clip'N'Go glasses include the daytime, evening, and nighttime lenses.
Free No-Rays Sleeping Mask

(

Value $67

)
Perfectly designed for complete darkness and comfort, so you can enjoy the benefits of deep sleep. Made from certified organic cotton. The adjustable eyecups of this mask have been designed to have zero pressure on eyelids or lashes.

Free VivaPlugs Beeswax Ear Plugs

(

Value $27

)
VivaRays plugs are made from 100% natural beeswax. They are flexible, malleable and super comfortable for the ear. They drown out all noise for a perfect night's sleep!
Bonus 1: 30% Discount on "The Electromagnetic Diet" video course which is launching soon.
This course is designed to help you put quantum biology, light and circadian biology into action in your own life as well as in your work with clients and patients.
It's a much deeper dive where I am going to teach you 10 big concepts so that you can master the secrets of light and quantum biology and use those secrets to infuse your life and your clients' lives with boundless energy. This is the new paradigm in the field of health and wellness and this course is designed to help you and your practice shine like a star by maximizing your ability to help your clients.
Your 30% Discount Code will be emailed to you when the course launches to the public.
Total Value: $880
But today, you're getting all of this...
FOR ONLY $297 For a Limited Time
+ Free shipping to the USA & Canada
100% Money-Back Guarantee
Order right now with confidence!
Try it out for 90 days and if it doesn't work for you, you'll get your money back!

There's absolutely no risk in giving it a try. No questions asked.
This is your chance to...
✓ Wake up feeling rested and refreshed so you can do all the things you love.
✓ Feel happier and more alive.

✓ Increase your focus and productivity so you can be more successful.

✓ Stop tossing and turning at night and finally experience deep quality sleep.

✓ Be a better version of yourself around your loved ones.
✓ Feel and look younger and more vibrant.
... and Much, MUCH More!
This 'FDN Special Offer' package will never be offered again at this discounted price.
So take advantage before time runs out and start your journey on the road to healthy light management, better quality sleep where you will wake up refreshed, focused, and full of energy.

How do I order Prescription on this offer page

Select your prescription type, enter your prescription details and check out.
















What makes VivaRays Glasses different then other brands?

Most of the companies are offering a one for all solution that either block too much light or doesn't block enough.




Vivarays is the only company that offers 3 different lenses for different times of the day. Light Changes in Nature and so our lenses and this is why we offer Lenses for Daytime, evening, and nighttime so you can stay in rhythm with nature's light-dark cycles.




Our lenses are scientifically proven to block the exact amount of junk light that is considered to be detrimental to your health throughout the whole day.




Lastly, all our frames are stylish, made from ethical and sustainable materials, so you can feel comfortable wearing them and stay reassured that you are using a product that has no harm to your skin and precious environment.




Our Lenses are manufactured in a Green Canadian lab ensuring high quality in every pair.




Other brands use plastic, cheap and unethical acetate, that are full of chemicals, uncomfortable and heavy on the face. We do not want you to wear anything that is bad for your health as we care for your health the most

What to do if I wear a prescription?

VivaRays works with a professional optometry lab in Canada, where we manufacture our lenses. We offer prescription, reader, and no prescription lenses.




With the VivaRays Clip 'N' Go'Z you can get ALL 3 lenses, so you have protection throughout the DAY, EVENING, AND NIGHT without paying for 3 prescriptions. We will ONLY add your prescription to the base frame.




If you are buying this offer, then choose your package, and then please email: support@vivarays.com with your order number, and one of our helpful staff will be in touch with you













Do you sell Clip Ons that goes over my prescription?

No. We have tested many of these Clip Ons and we decided to not sell them as they tend to scratch your lenses.







Are the prices in USD or CAD

The prices on our website are in USD
Use left/right arrows to navigate the slideshow or swipe left/right if using a mobile device